Videogame Design and Development
 If there is one thing we do really well, it's videogames.
Video games are a great tool for entertainment… but they may push much further. Properly designed they may turn tedious tasks into something amusing, explain complex concepts through interaction or increase the advertising impact of a brand or product. There's no better way of doing something than having fun while doing it!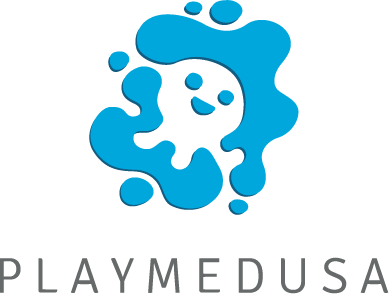 WHAT VIDEOGAME DOES YOUR BUSINESS NEED?
Applied games
Also known as serious games, applied games usually have an educational purpose. They may simply add an extra layer of fun to repetitive tasks, like the games for diagnosis and treatment we have developed with a number of research groups from local universities, or teach by doing through simulation and play.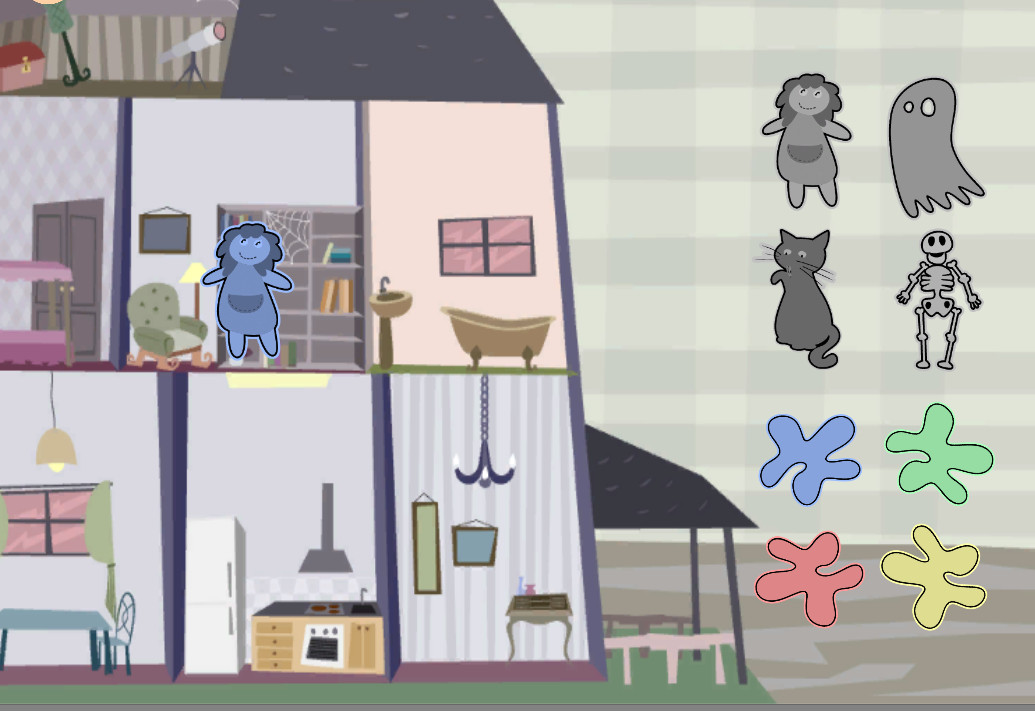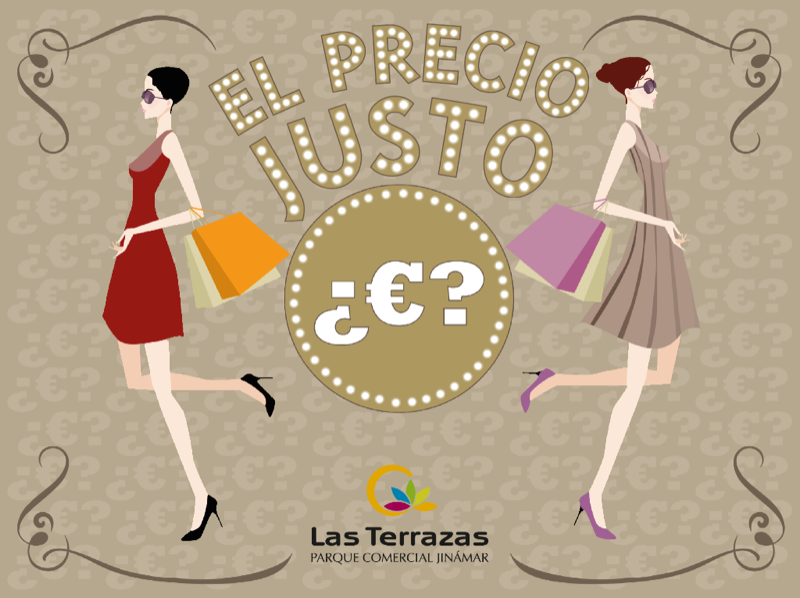 Promotional games
One of the most commercial uses of a game involves turning it into a vehicle for the promotion of brands and products. No matter whether it's virtual in-game billboards, brand-inspired characters o just a simple challenge in exchange for real gifts, advergaming has a stronger impact on the user than classic passive advertising just because it's interactive.
Games to play!
Games designed to have fun! A good game mechanic plus a good story turns into a unique experience. Make your users compete, collaborate to save to world, align their pieces, achieve that impossible jump…
We will design the perfect game to make your players have a good time!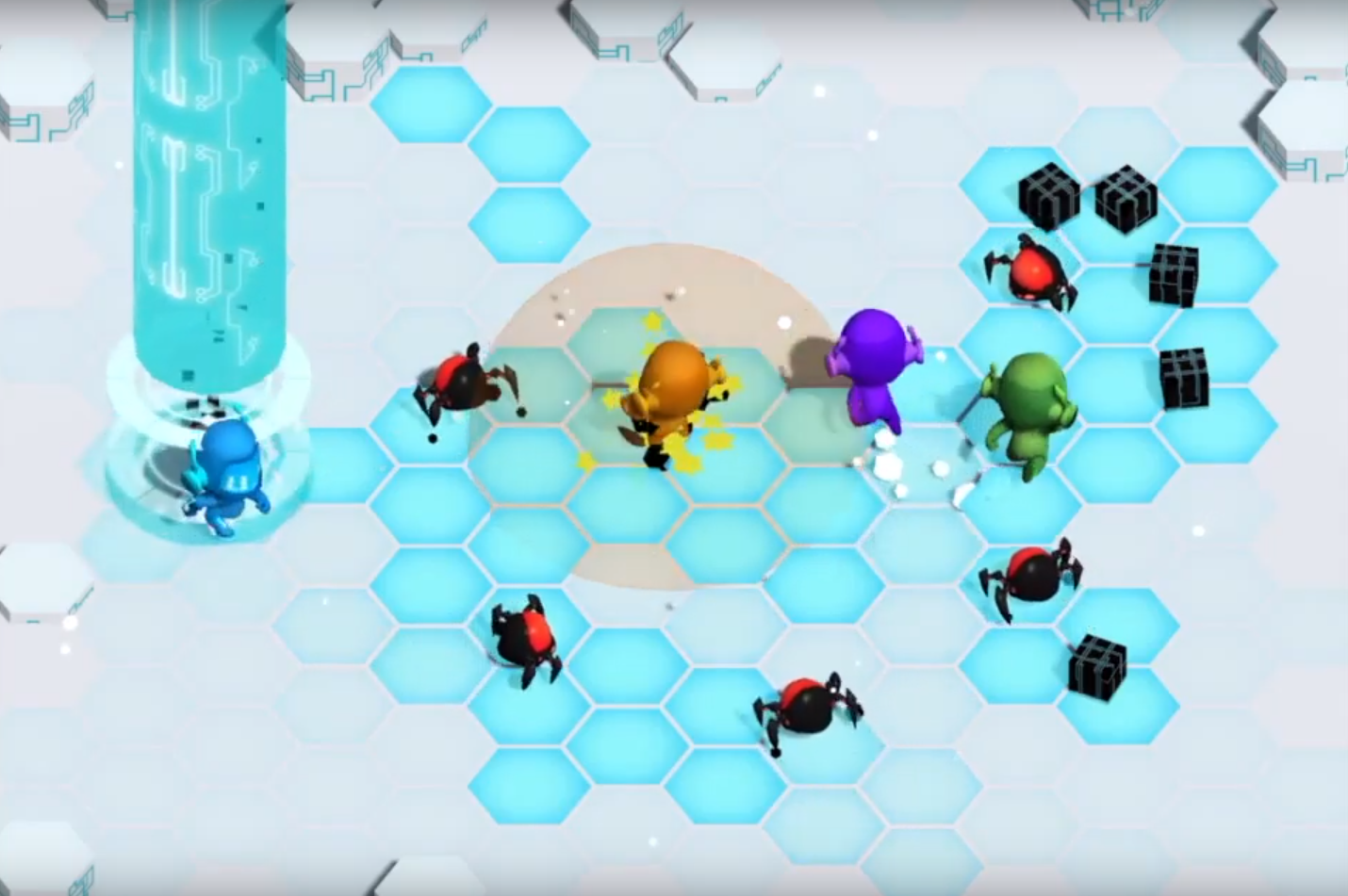 THESE ARE SOME OF OUR GAMES




HOW WILL YOURS LOOK LIKE?



LET'S MAKE A VIDEOGAME!
Do not hesitate to write us in regard to our games, our services or any other issue. We'll reply as soon as possible!