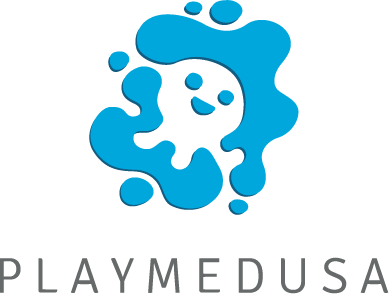 Video games are works of art and the sum of all of them: architecture, sculpture, music, painting, literature, performing arts, and cinematography… and they are also interactive! We couldn't help loving them. We have been gamers since we can remember. Now
we develop our own video games
and we share our experience via
lectures, talks and workshops.
Moreover, we are computer engineers: we provide software solutions. We've been doing this for years and we keep programming. We enjoy doing it and we do it as good as it should be. We keep learning from each project and we put in each project all our knowledge, making sure that both the services we provide and the games we create have superior quality.
Video game development services
Video games are a great tool for entertainment… but they may push much further. Properly designed they may turn tedious tasks into something amusing, explain complex concepts through interaction or increase the advertising impact of a brand or product. There's no better way of doing something than having fun while doing it!
Applied games
Also known as serious games, applied games usually have an educational purpose. They may simply add an extra layer of fun to boring tasks, like the games for diagnosis and treatment we have developed with a number of research groups from local universities, or teach by doing through simulation and play.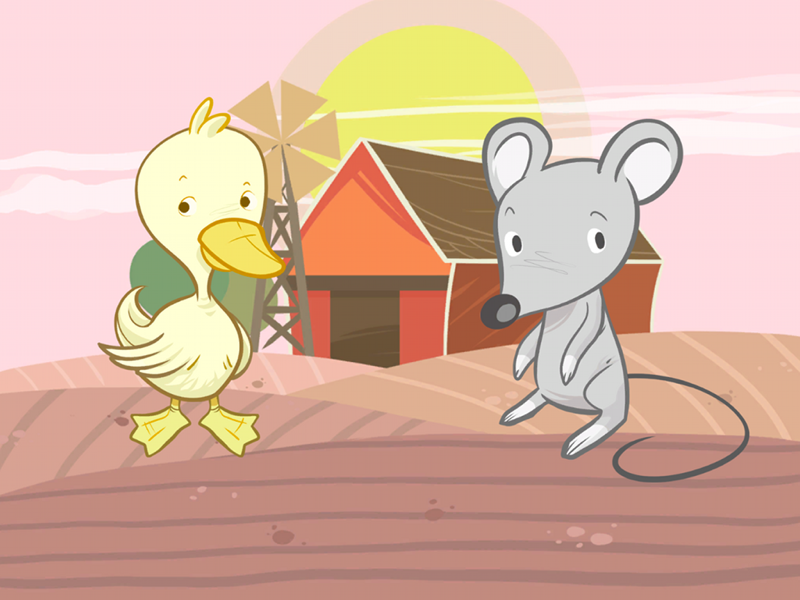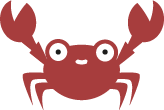 Promotional games
One of the most commercial uses of a game involves turning it into a vehicle for the promotion of brands and products. No matter whether it's virtual in-game billboards, brand-inspired characters o just a simple challenge in exchange for real gifts, advergaming has a stronger impact on the user than classic passive advertising just because it's interactive.
Software development services
As we are a multi-disciplinary team specialized in Graphic Design and Software Development, our experience ranges over a great variety of digital products. Sure, we love games. But we are able to do many other things!
Mobile applications
We create mobile apps with the same tools we use to create games and web applications. With minimal changes the same code works on iOS and Android! QR-based user activity monitoring in a party; geolocated gymkhanas; browsing and rating local shops and products… Tell us about your needs and we'll come up with a solution!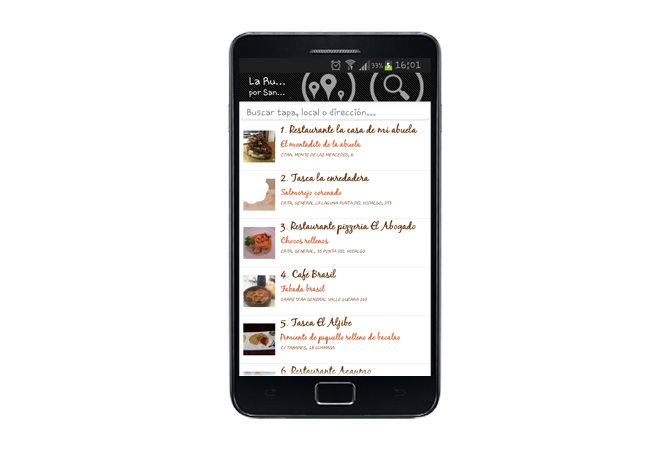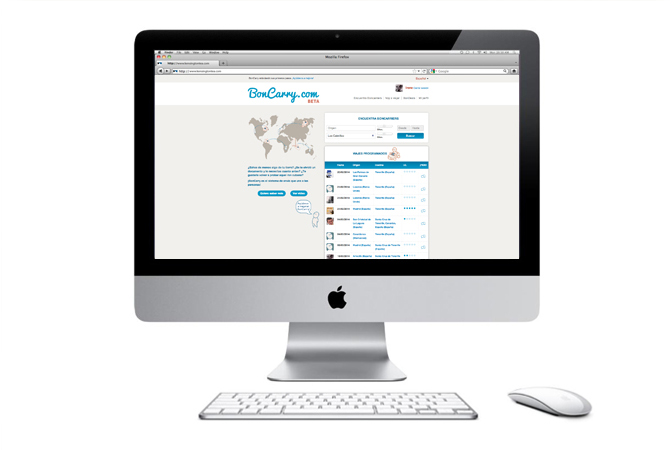 Web applications
Photo galleries that can be commented and rated by users; codes found in real products that are redeemable as gifts on a web site; promotional web games; puzzles designed to keep your brain fit… and even classic management applications. Web apps are also our speciality! We may handle the whole process from your idea, from graphic design and user experience to development, or turn your designs into an application. Tell us what you need!
Iceberg webs
Maybe you want a web site but you don't want to invest too much on it. We have a great solution: our Iceberg Webs. We take care of the whole process: domain configuration, hosting and installation on our own servers. You may choose among almost a hundred of beautiful themes, install the one you prefer or even ask us for a personal design. In about 48 hours you may have your site up and running! Ask us how!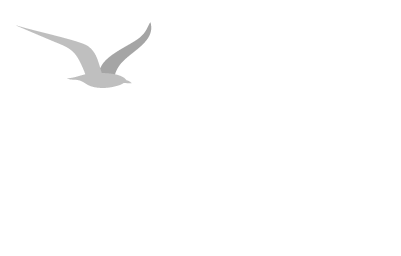 These jellyfish won't sting you!
Do not hesitate to write us in regard to our games, our services or any other issue. We'll reply as soon as possible!