Our team
PlayMedusa is a virtual organization composed by a multidisciplinary network of geographically dispersed professionals. Or so it seems. Anyways: we work on something we love, from home, enjoying the flexible timetable that such a creative activity requires.
And we do this from a privileged place: the Canary Islands. Some of us live in Tenerife, some in Gran Canaria, all of us enjoy a mild climate throughout the whole year, fantastic beaches, mountains to enjoy and otherworldly volcanic landscapes.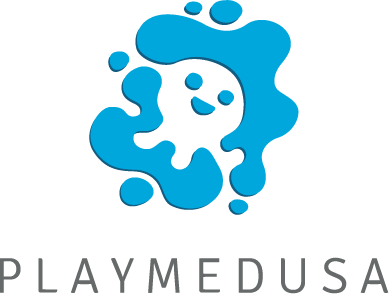 Production, design and development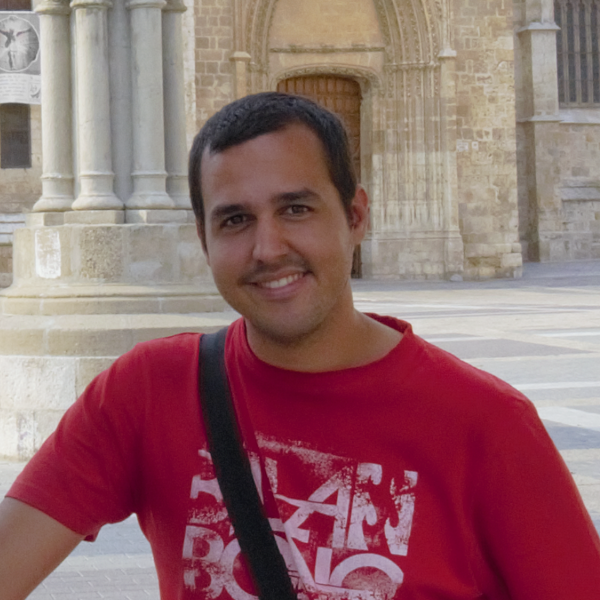 Aitor Lozano Bordón
Computer Engineer
Computer Engineer made up of two quarters of a programmer, one quarter of a player and another quarter of a musician. Furthermore, he storages masses of skills and hobbies in his box room. Aitor is a developer here at PlayMedusa, where he mixes up everything to create his main passion: videogames.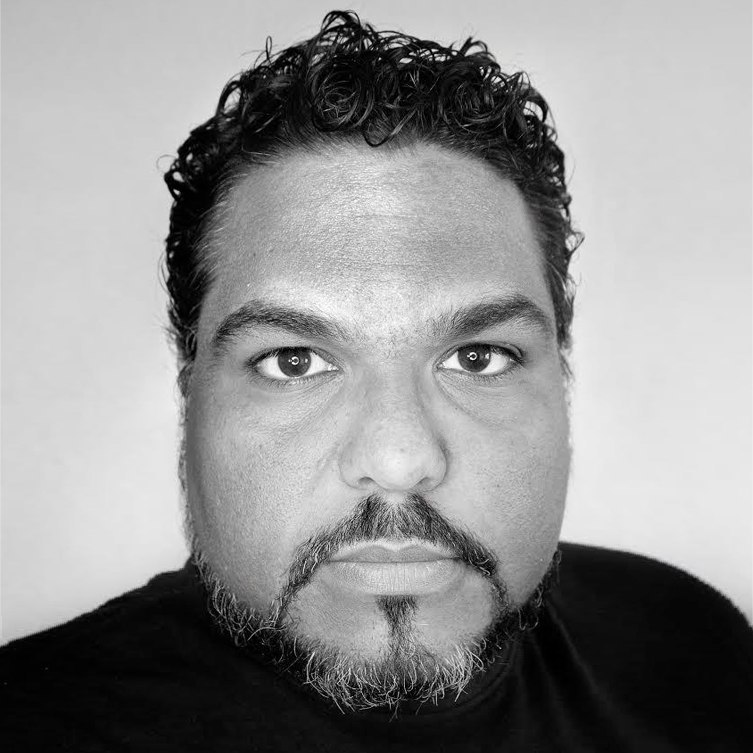 Alby Ojeda
Narrative Designer, Scriptwriter and Chatbot Writer
He helps studios and businesses to create games with stories that make an impact on players. He also translates to an interactive format all kind of educative or promotional content. However, in PlayMedusa he designs his dream games to make of this world a place a bit more fun to live in.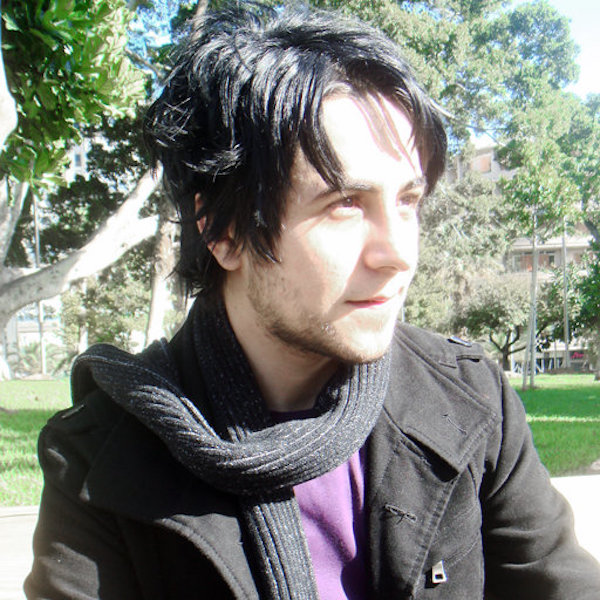 Israel Castro Casañas
Cofunder, musician, illustrator
Self-taught and explorer of as much artistic fields as he can, he always gravitates towards the audiovisual field. He's not short of inspiration: Hayao Miyazaki, Fumito Ueda, Koji Kondo, Nobuo Uematsu, Beethoven, Danny Elfman, or John Williams. He enjoys riding across Hyrule Field, but he's open to stomp on goombas…
web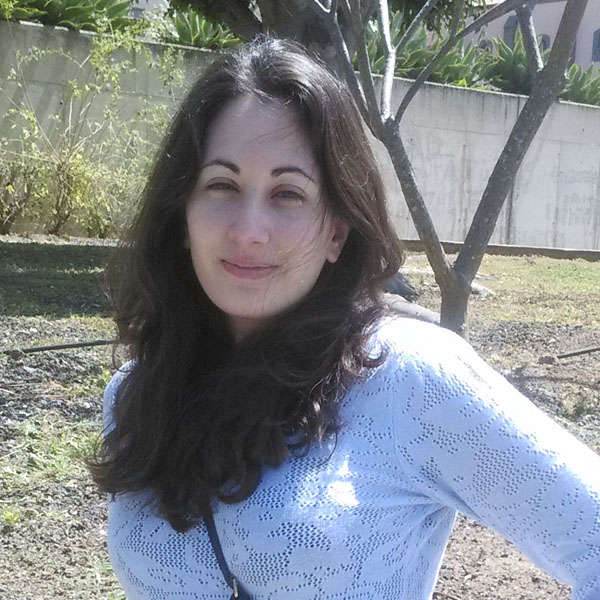 Elena García Izquier
Graduate in Graphic Design
Learning to draw was her ruin and though curiosity killed the cat, it helped her discover her enthusiasm for illustration. She managed to join her two favorite hobbies: video games and art. Artist, concept art, 3D animator and modeler.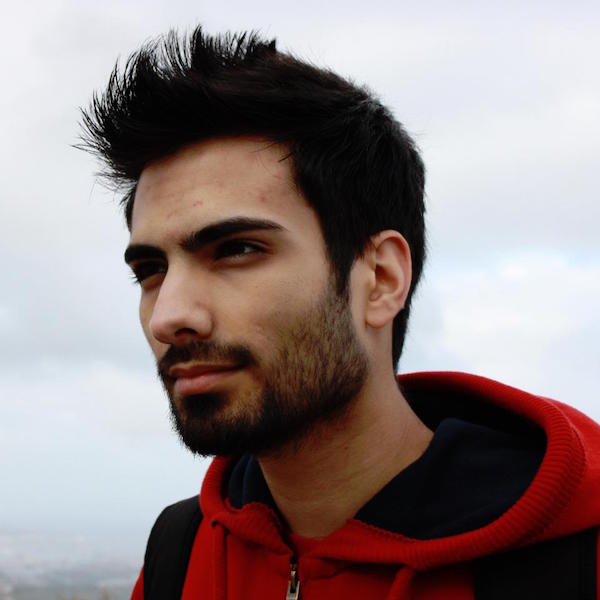 Marcos Aythami Santana Montesdeoca
Graduate in Graphic Design
Videogame expert and fan of everything related. He doesn't talk too much, so all his energy is geared toward, when not playing, drawing, modeling, texturing and animation, which explains the high quality of his work.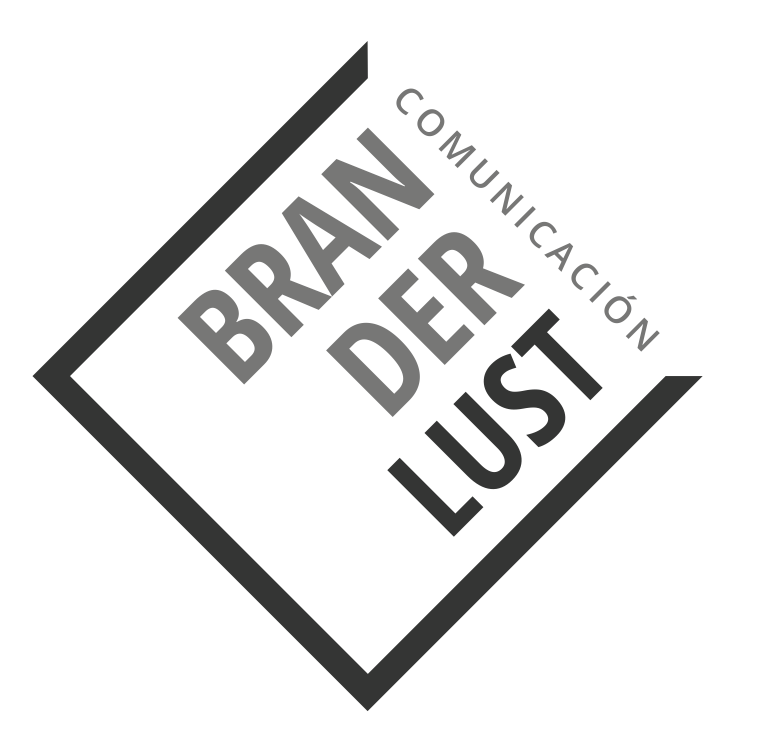 Irene A. Canalís
Degree in Fine Arts
Graduate in Fine Arts and with a Master in Graphic Design and Publishing, Irene is in charge of visual communication to give identity and personality to the projects. Handmade and DIY fan, when she doesn't work as a graphic designer, she makes jewellery, draws illustrations, takes photographs… and she caresses kittens. You can see her portfolio
here
.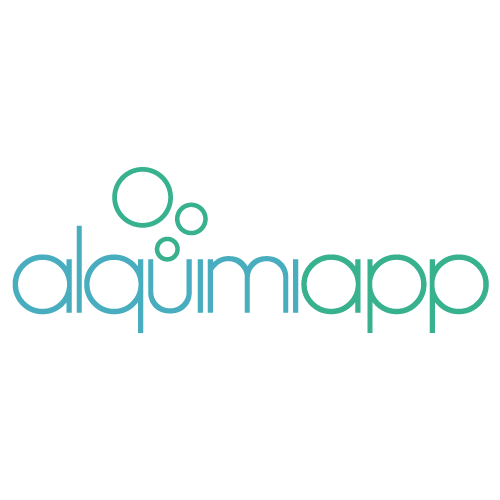 Santiago Elizondo
Client/Server web tecnologies
In Alquimiapp he sharpens up his deep knowledge in client/server web technologies, but he's always there when we need him. Either to solve technical questions or to lend us a shoulder to cry on. Here's the 
web
where he does his magic.