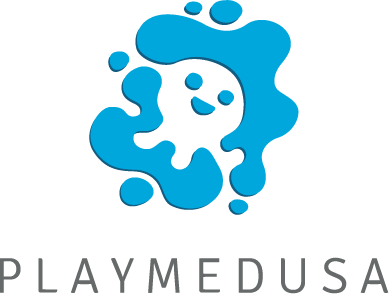 Game Design & Development
We are physically attracted to games like moths to light or cats to laser dots.
Let's make a video game, together!
What kind of game do you want?
Video games are entertaining and stimulating. Properly designed, they will turn tedious tasks into something amusing, explain complex concepts through interaction and increase the advertising impact of a brand or product. There's no better way of doing something than having fun while doing it!
Applied games
Also known as serious games, applied games have an educational or divulgative purpose. They teach by doing through simulation and play, adding a layer of fun to the learning activity. After all, learning is all about fun!
Promotional Games
No matter whether it's virtual in-game billboards, brand-inspired characters or a fun challenge to overcome in exchange for real gifts, advergaming has a stronger impact on the user than classic passive advertising. Just because it's interactive!
Games for fun
Games are unique experiences. Make your users align their pieces, achieve impossible jumps, compete or collaborate to save the day while they enjoy a good story. We will design the perfect game to make your players have a good time!

Working together
to make your game
Teamwork
We can work as an independent contractor or become part of your team. In any case it's you and us: no intermediaries will be involved.
Design and development
You have a clear idea of what to do? We can make it. You know what you want but not how to get there? We can help you from the early stages too.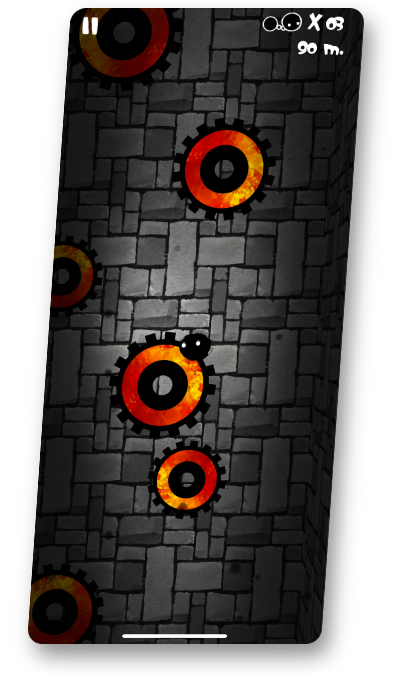 100% Remote work
Since the very beginning of our activity, all of us work from home. We are used to it, we love it. We know how to work remotely keeping productivity levels high.
GMT Timezone
Wherever you come from, we can work with you. We live on GMT, making it easy to meet no matter if you live in the West Coast or Eastern Europe.
Platforms & Technology
This is the tech stack we are comfortable with, but we also have experience in research and development with experimental and edge technology.
html5 (javascript, phaser)
«We collaborated with PlayMedusa for a year on Creatures of Aether, an online card game, where they ported the game over to Steam/PC from mobile. They were outstanding in all aspects of the job, exhibiting superior knowledge of Unity and quickly understood the codebase. They proposed recommendations of game design, were extremely communicative and always were willing to go beyond what we expected. I could not recommend PlayMedusa enough, their work helped us launch into a new era for the game.«
Tako Boy Studios
PlayMedusa is an absolute pleasure to work with. Not only are they quick, capable Unity developers, but they are excellent team players and troubleshooters. They jumped in when needed to edit audio files, fix problems with 3D assets, and create visual effects. Most importantly, rather than simply «building to the spec,» they collaborated closely with our design team to make our Unity games as fun and engaging as possible. I look forward to working with them again!»
Tom Mott, Creative Director
Animal Island Learning Adventure
Trabajar con PlayMedusa ha sido un placer, son muy profesionales y se han implicado en el videojuego educativo que han creado para nosotros desde el principio hasta el final. Recogieron la idea que teníamos y aportaron sus conocimientos y experiencia. Hicieron realidad lo que teníamos en mente, superando todas las expectativas y adaptándose a todas las necesidades que teníamos. ¡Gracias! 
Raquel Gamero.
Técnico de proyectos educativos en Fundación de Ayuda contra la Drogadicción (FAD)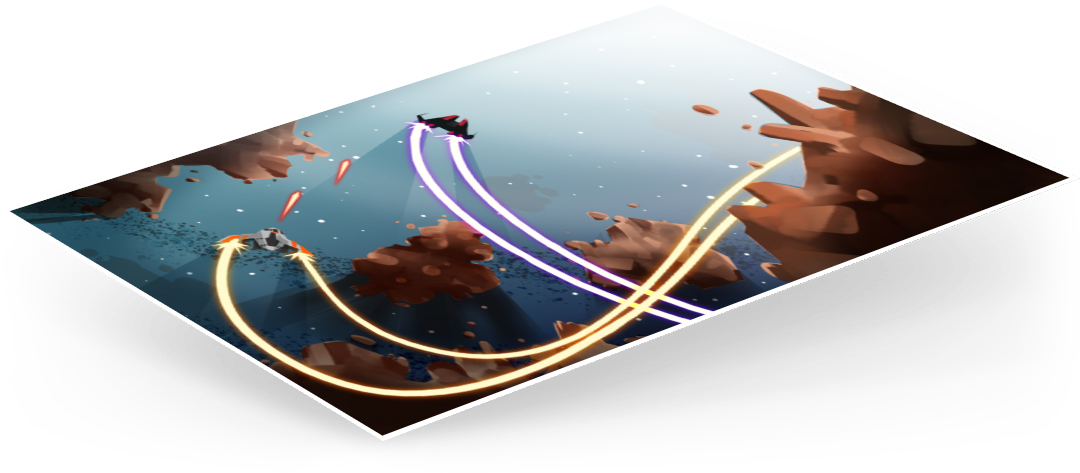 If there is one thing we do like, it's video games. We grew up playing them, we still do, and now we make them too.
We are a small group with more than 15 years of experience. We published our first commercial title in 2009 (Sound Juggler, iOS) and started offering game development as a service in 2011.
We work on something we love, from home, with the flexible timetable that such a creative activity requires.
And we do this from a privileged place: the Canary Islands, a hub that brings together America, Europe and Africa, enjoying a mild climate throughout the whole year, fantastic beaches, wondrous mountains and otherworldly volcanic landscapes.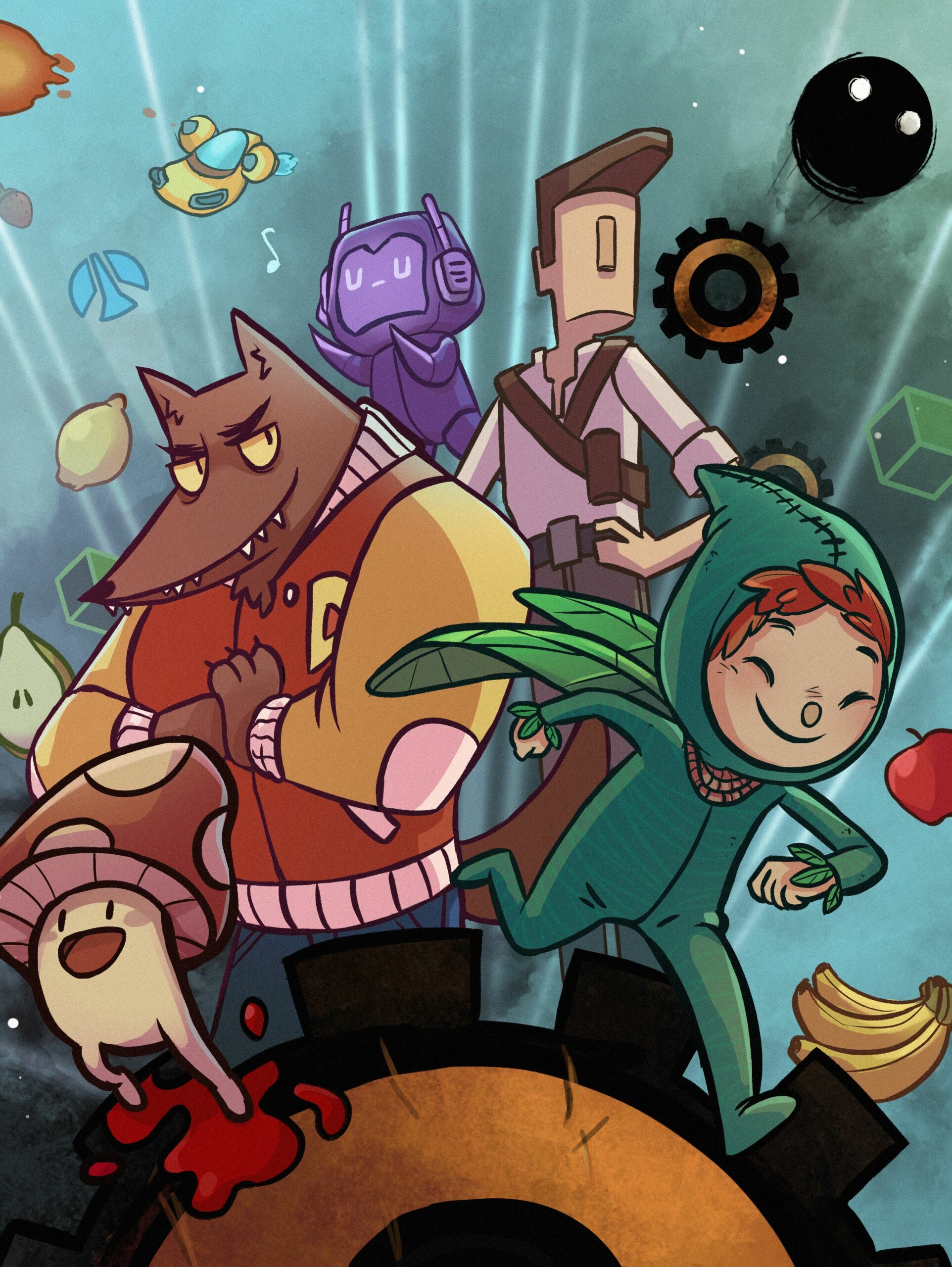 Game Jams &
personal projects
Designing under heavy constrains – time, resources, theme… – can lead to original mechanics and games you feel like making just because.  Game jams and personal projects are perfect to explore ideas! We have some of these in our itch.io site. Most are playable online, so you are invited to visit https://playmedusa.itch.io/ and have some fun!